Hankinson Renewable Energy, LLC is located in Hankinson, ND which is 60 miles south of Fargo.
Contact info
Main Phone: 701-242-9400
Sell corn Jeremy 701-242-9435
Sell corn Braden 701-242-9440
---
Cash Bids
Cash bids are subject to change without notice.
---
---
Market Snapshot
Quotes are delayed, as of November 27, 2022, 09:14:23 AM CST or prior.
---
---
---
Hankinson Renewable Energy
9230 County Road 1
Hankinson, ND 58041
Phone – 701-242-9400
Grain Phone – 701-242-9432
---
Weather
Hankinson, North Dakota (58041)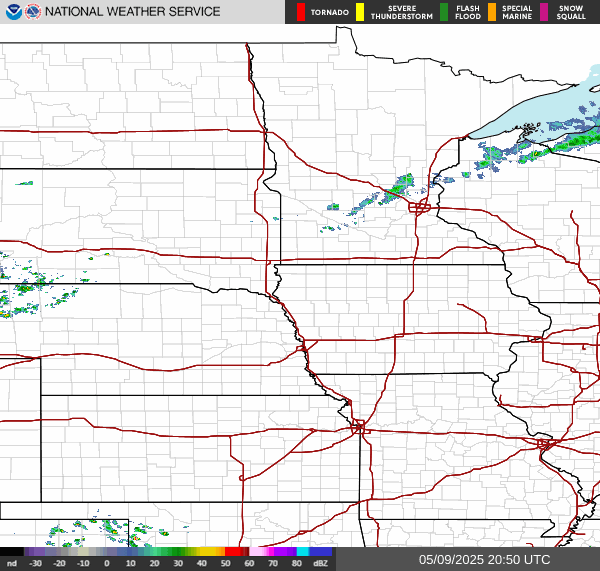 ---
Forecast
Sunday

34°




17°




Monday

36°




22°




Tuesday

26°




13°




Wednesday

18°




9°




Thursday

29°




5°



---